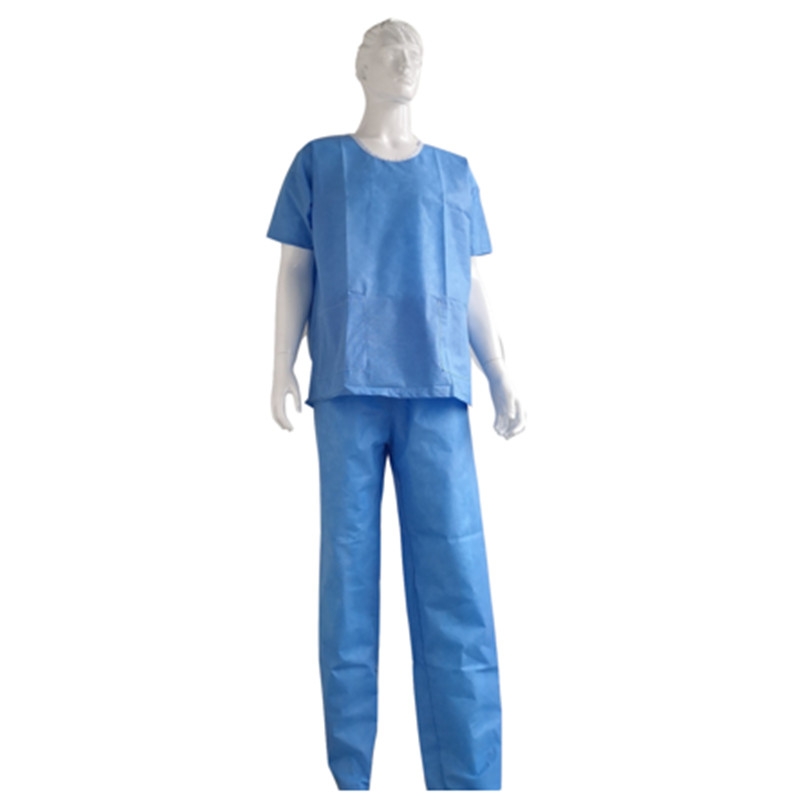 Hospital Patient Gown
Product Specification:
Certification :

ISO13485,ISO 9001,CE

Model Number :

LTB--001

Package Details :

Carton

Delivery time :

30 days after deposit
Inquiry Now
Send Email
Product Details
Disposable Patient Gown By Lantian Medical
Disposable patient gowns are specially designed for the patients. It made by SMS which is soft, comfortable and breathable for patients dressing.
These medical patient gowns only can use once and must discard after use. So they are very healthy and hygienic. It is very popular in many hospitals, clinics, and nursing homes. We can supply your varieties of sizes and colors for you choose from.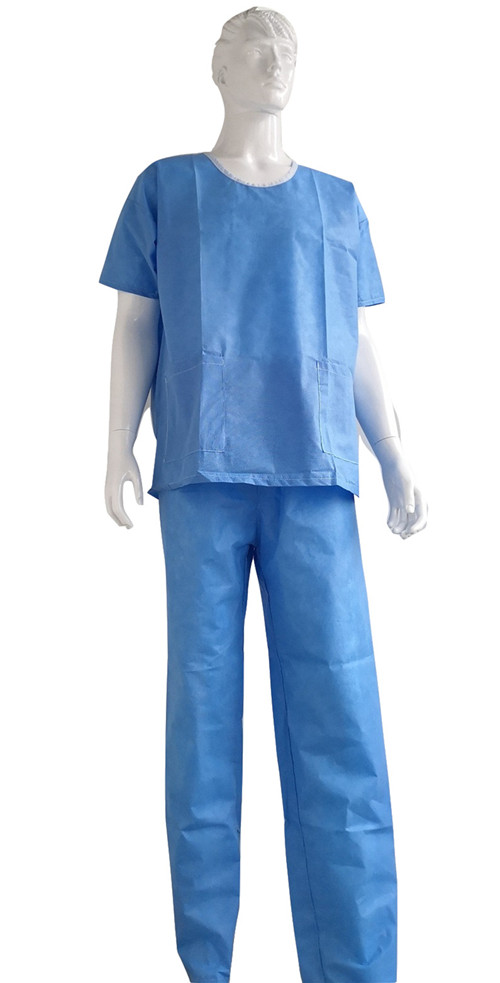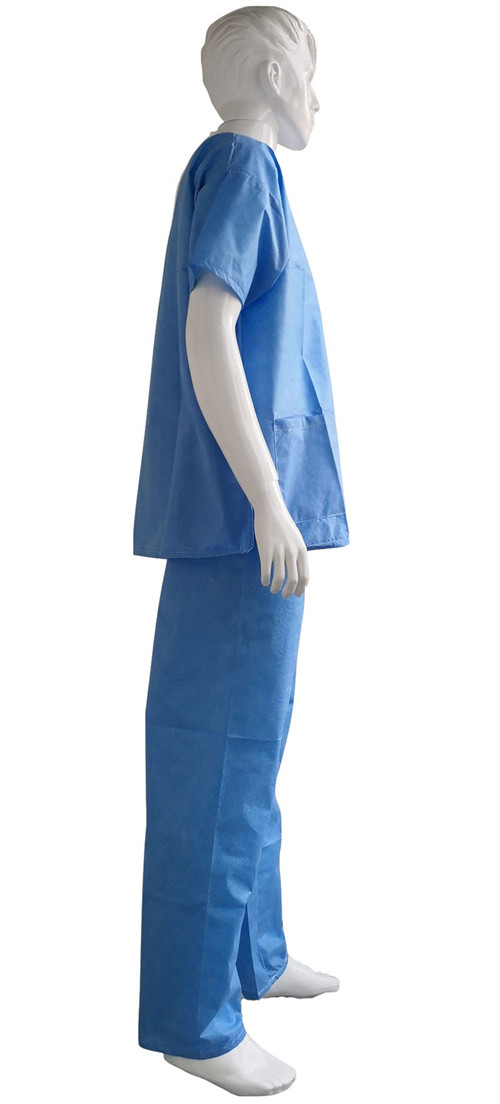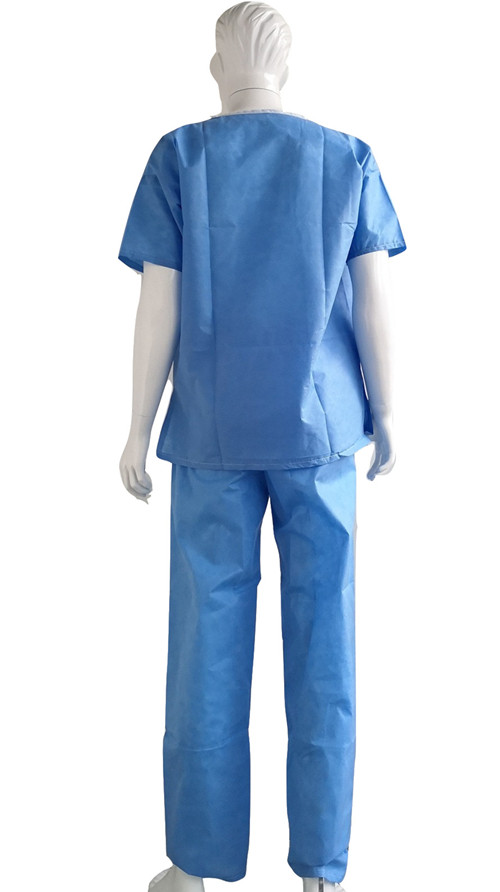 Medical Patient Gowns Features
1. Lightweight, non-irritating
2. Good tensile strength, lint-free, superior breathability and anti-static
3. Soft, comfortable, anti-static, and impact resistance
4. Designed for quick and easy dressing and undressing
5. The most conventional medical apparel can reach health protection standards in the general case.
Patient Gowns Disposable Picture Show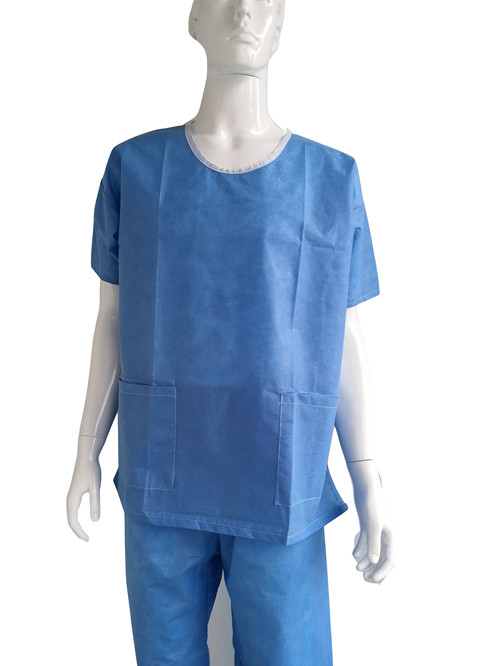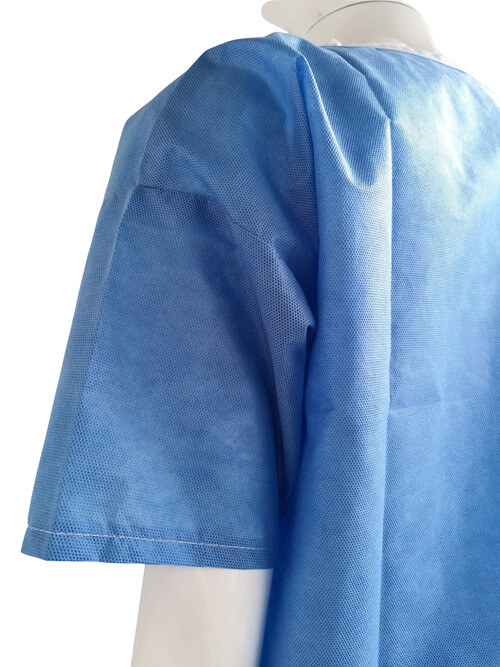 Contact Us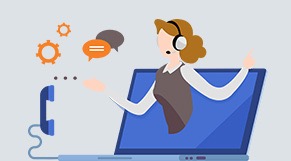 Henan Lantian Medical Supplies Co., Ltd.
TEL: +86 371-89915256
Email: [email protected]
PHONE: +86 18037878230
WHATSAPP: +86 15617721076
FAX:+86-371-89915262