About Lantian Medical
Who is Lantian Medical?
Lantian Medical is a leading supplier of surgical textiles. Offering a comprehensive range of single-use nonwoven disposable Surgical Pack, Surgical Drape, Surgical Gown, and Hospital Bed Sheet. We serve more than 3000 goverment hospitals and private hospitals in China, and also develop the marketing around the world.
A Chinese Lead Manufacturer, we committed to Research and Develop diverse medical material for this objective and provide a comprehensive range of standard and bespoke products to meet exacting requirements.
With more than 15 years of experience, we are able to develop products with design features that contribute towords efficient surgery, while at the same time providing high levels of comfort, safety, environmental protection (biodegradable) according to our customer's priorities.
Lantian Medical Factory
Our Quality
Based on the experience and skills established over the last 15 years, we have the ability to develop a range of materials that meets and exceeds the regulatory standards of EN13795, EN866-2 and ISO 11607-1.
For ensuring to provide the the highest level of protection to patients and surgical teams, our team make the testing undertaken for the full range of products go beyond the required to satisfy the Medical Devices Directive.
The market leading performance is confirmed by the testing of absorbency, spread and run off.
Material Types and Features
Different Procedures require different levels of protection. Therefore, we offer a choice of fabric and reinforcements.
Freedom form Latex
All our fabrics are latex free
Regulatory Compliance
Our products are CE marked in accordance with the medical Device Directive 93/42/EEC.
Our Plants are Certified to:
ISO9001, ISO13485 and Directive 93/42/EEC
Our products are certified to:
ISO9001, ISO 13485 and Directive 93/42/EE
Our Principle
" Integrity Foundation, Technological Innovation, Mutual Benefit". We now focus on sustainable development and insist on innovation, production technology and service.
Hope We Can Work Together For The Better Future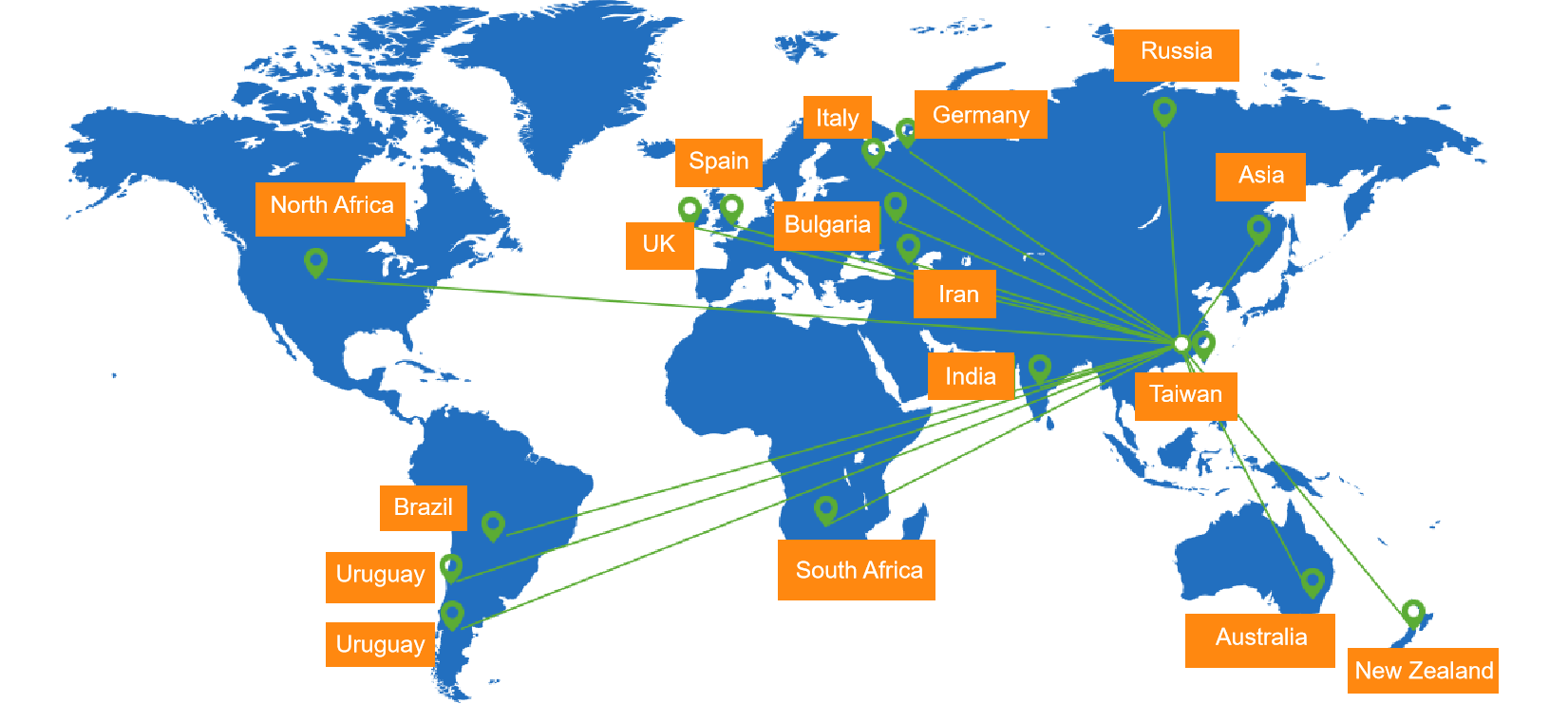 Contact Us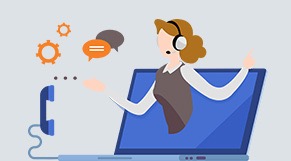 Henan Lantian Medical Supplies Co., Ltd.

TEL:

+86 371-89915256

Email:

[email protected]

PHONE:

+86 371-89915256

WHATSAPP:

+86 15617721076

FAX:

+86-371-89915262