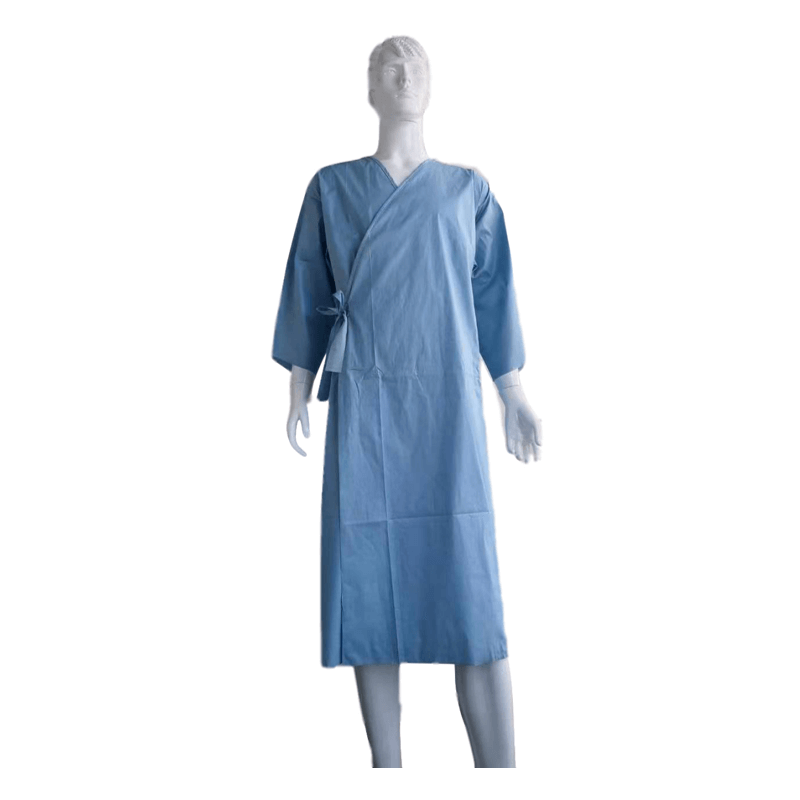 Biodegradable Disposable Patient Gowns
Product Specification:
Certification :

ISO13485,ISO 9001,CE

Model Number :

LTG01004

Package Details :

Carton

Delivery time :

30 days after deposit
Inquiry Now
Send Email
Product Details
Biodegradable Disposable Patient Gowns By Lantian Medical
Biodegradable disposable patient gowns are a new type of hospital gown for patients to wear in the hospital. It can give your patients full coverage from front to back and ease of use for dignity. Our medical patient robe also offers comfort and an all-in-one solution for patients, caregivers, and medical teams.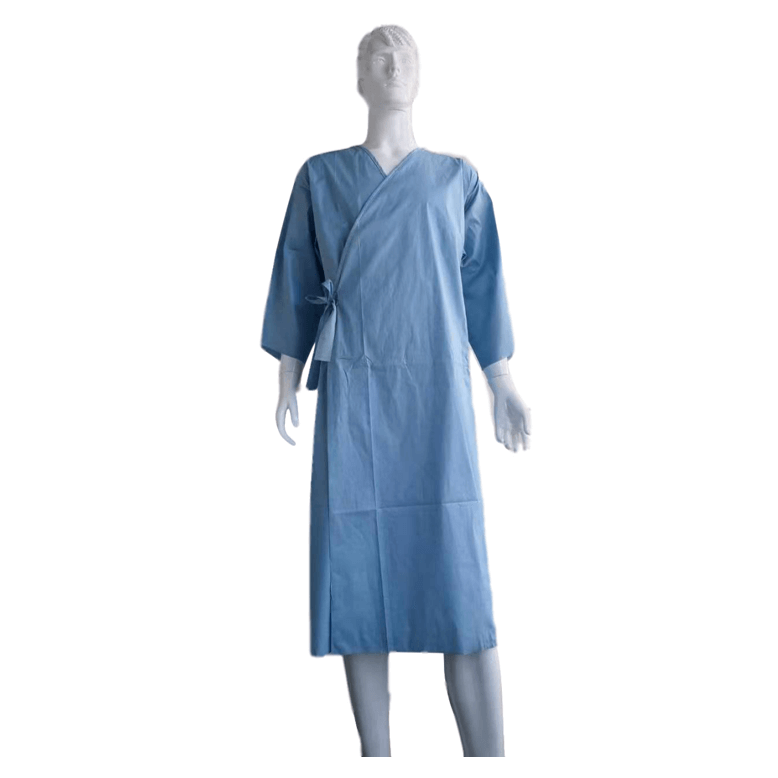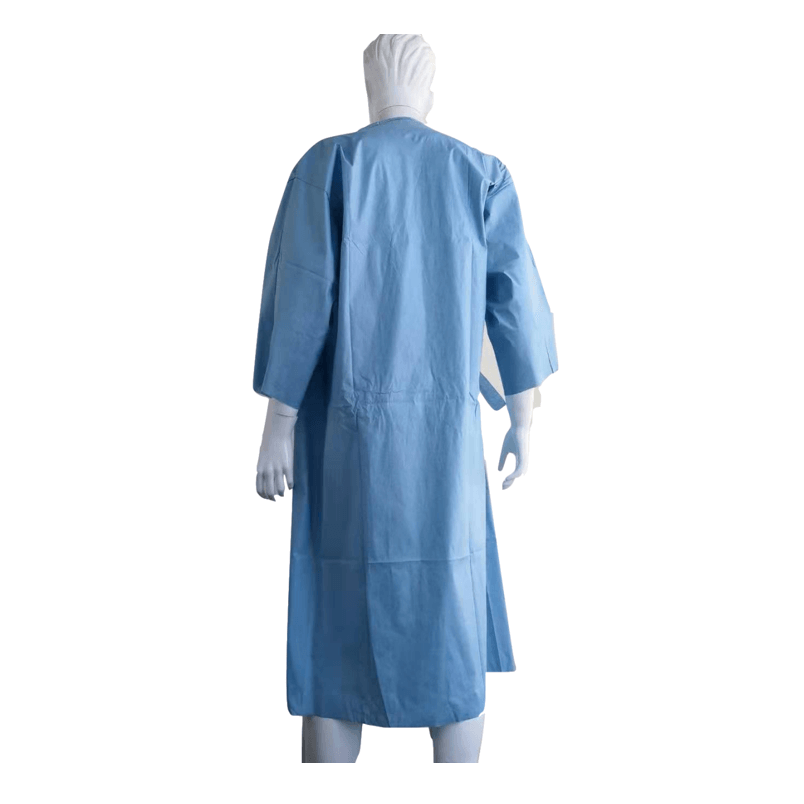 Biodegradable Medical Patient Robe Features
1. Criss-cross medical patient robe with tie side closure: opens in front for modesty during dressing and examination, ease of use for dignity.
2. Side ties: provides full coverage from front to back, ease of use for dignity.
3. Concealed tie inside: keeps the patient gown securely fastened.
4. Cloth-like texture and softness fabric: give your great comfort.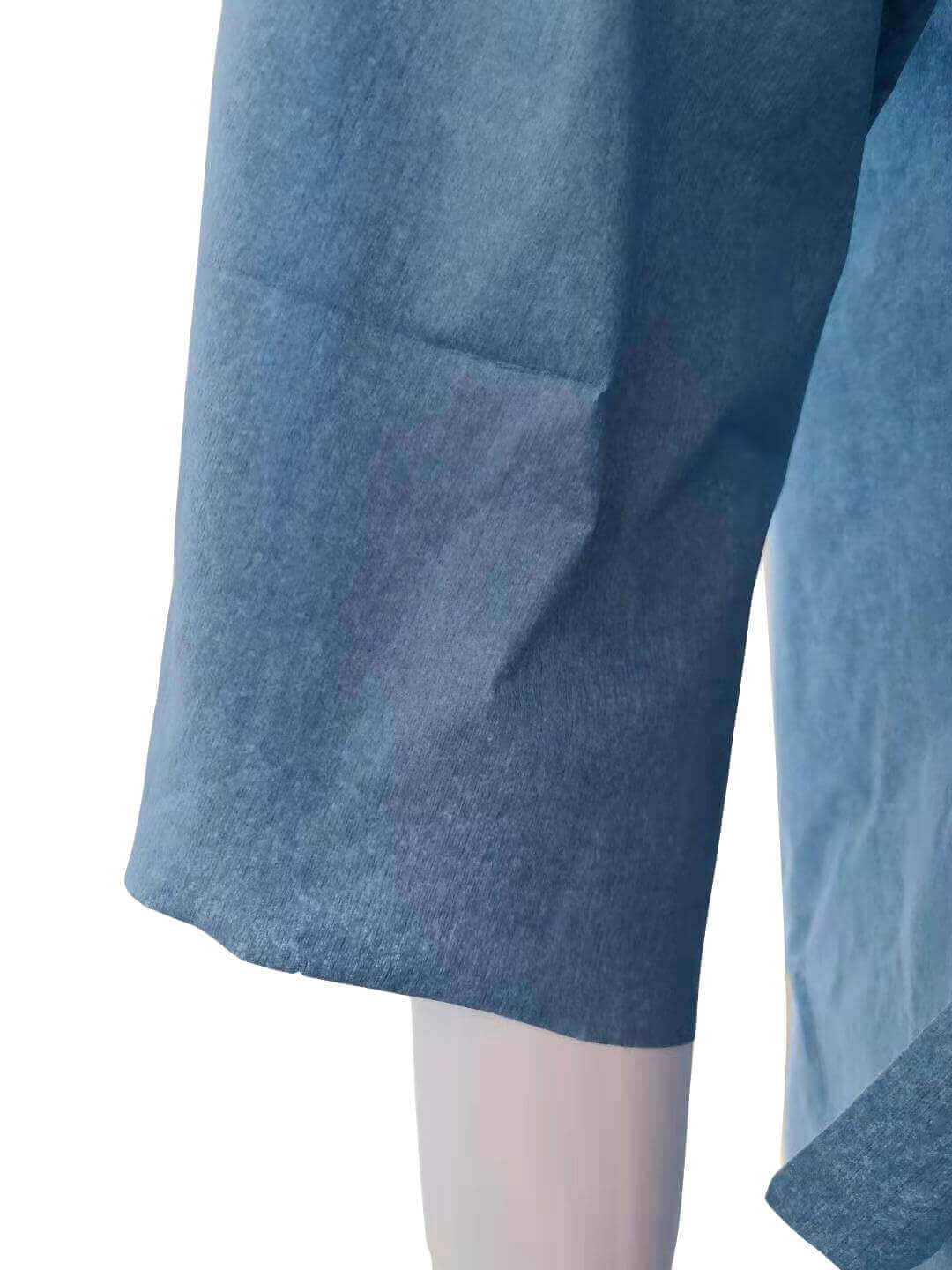 5. Biodegradable wood pulp fabric: will not cause any harm to the environment
6. Disposable use: save laundry expenses.
7. Latex-free: the patient does not feel any discomfort when wearing it.
Biodegradable Disposable Patient Gowns Specifications
Material:Wood pulp non-woven
Color: Gray
Certificate: CE & ISO13485
Fluorescence: No fluorescence
Sterilization: EO sterilization
OEM and ODM: Acceptable
Standard: EN13795/ANSI/AAMI PB70
Technology: Sewing and ultrasound
Contact Us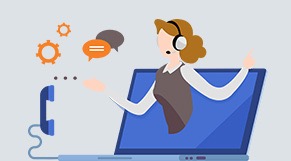 Henan Lantian Medical Supplies Co., Ltd.
TEL: +86 371-89915256
Email: [email protected]
PHONE: +86 18037878230
WHATSAPP: +86 15617721076
FAX:+86-371-89915262