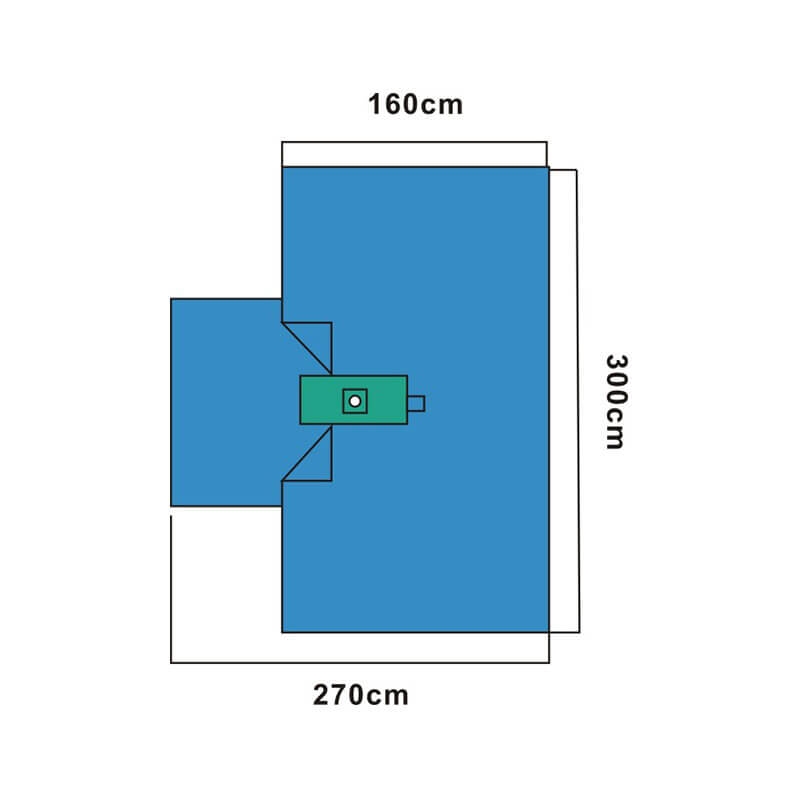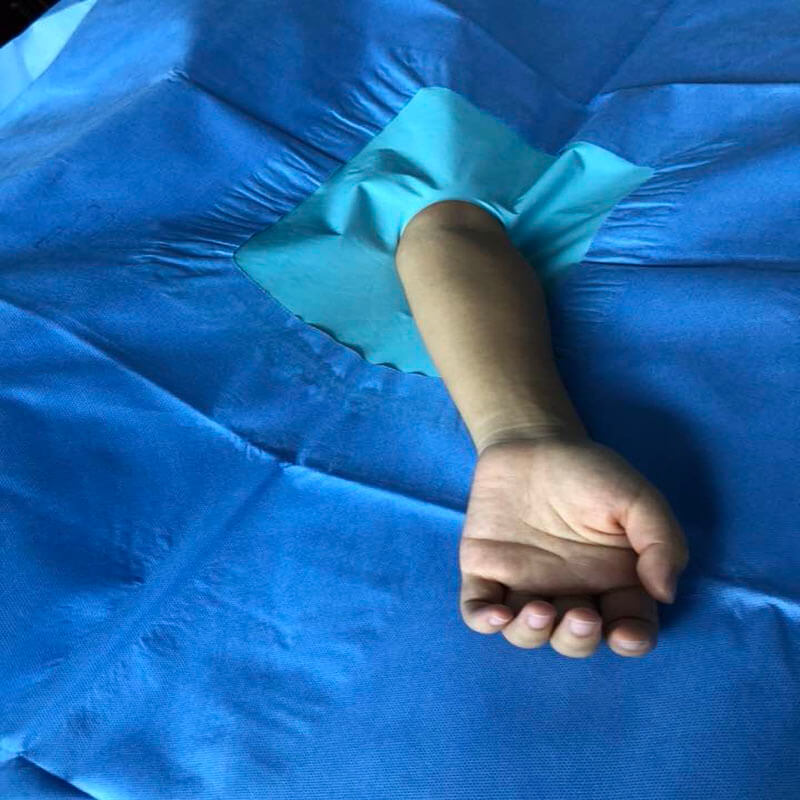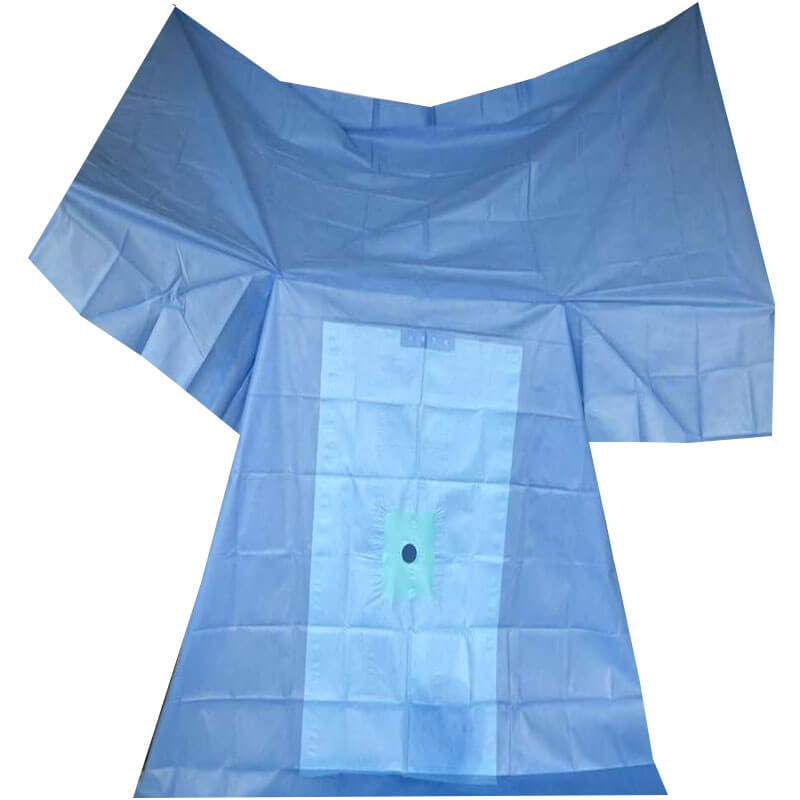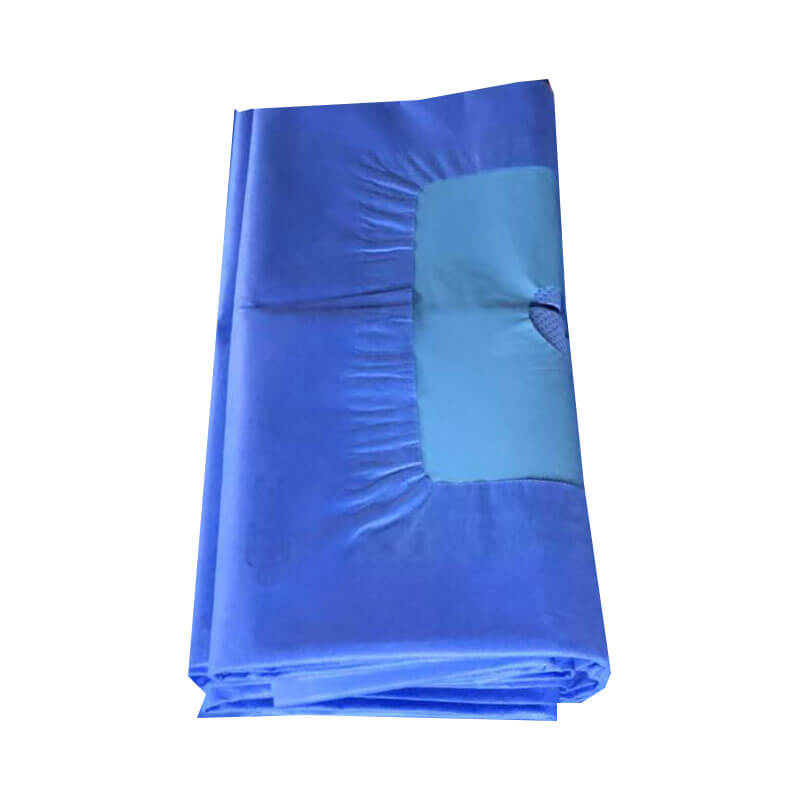 Extremity Surgical Drape
Product Specification:
Certification :

ISO13485,ISO 9001,CE

Model Number :

LT282

Package Details :

Carton

Delivery time :

30 days after deposit
Inquiry Now
Send Email
Product Details
Universal Extremity Drape By Lantian Medical
The extremity surgical drape is used to cover a patient's extremity such as a hand, arm or leg during a surgical procedure. With or without adhesive on drapes, allow direct observation of the patient during surgery. Especially the surgical drapes have collection pouch with incise film for excellent fluid barrier properties and broad-spectrum antimicrobial properties.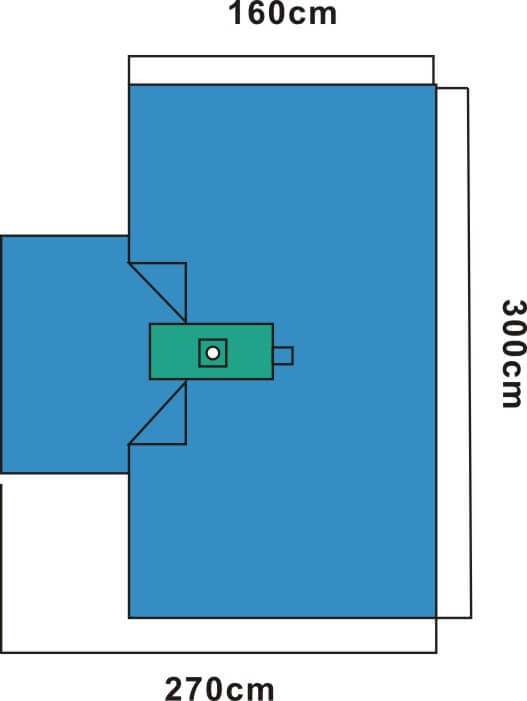 Hospital Extremity Drape Features
1. Spunbond layers provide excellent resistance to strike-though, tears, punctures and abrasion
2. Made by high-quality non-woven material, light, soft and comfortable, prevent liquid and bacteria very well
3. The thin and comfortable film makes it close to surgical incision and surgical towel, which is conducive to the operation
4. Ideal breathable, allowing the skin to breathe freely, preventing moisture accumulation under the towel, reducing the possibility of infection.
5. Free from chemical agents and latex, soft on sensitive skin
Disposable Extremity Surgical Drape Parameters
Raw Material: SMS,SSMMS,SMMMS, PE+SMS,PE+Hydrophilic PP, PE+Viscose
Color:Blue, Green, White or as request
Gram Weight:35g,40g,45g, 50g, 55g etc
Product Type:Surgical Consumables, Protective
Certificate:CE & ISO
Standard:EN13795/ANSI/AAMI PB70
OEM and ODM:Acceptable
Fluorescence:No fluorescence
Sterile Extremity Drape Picture Show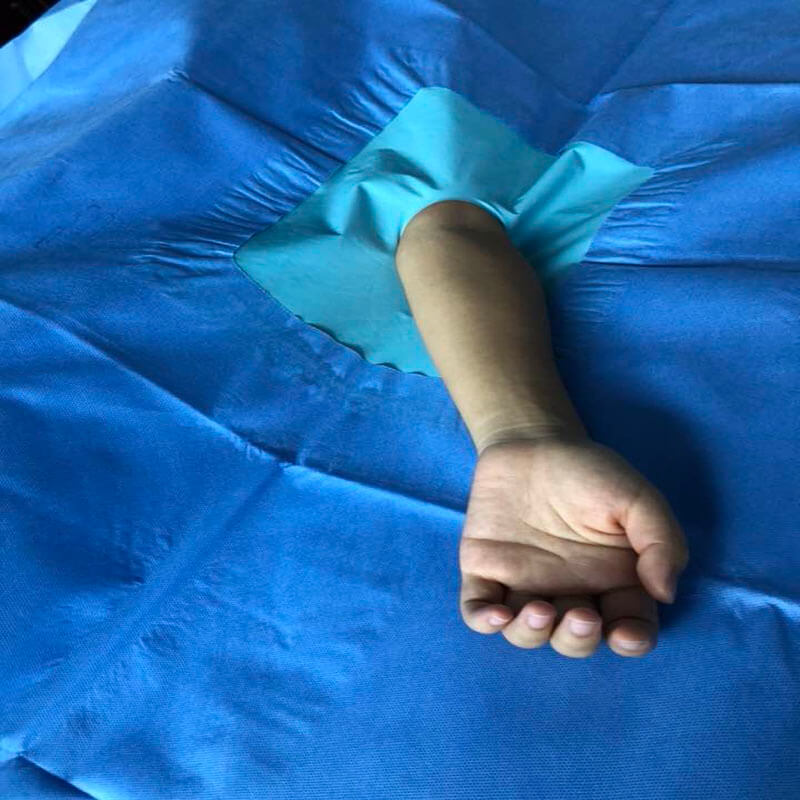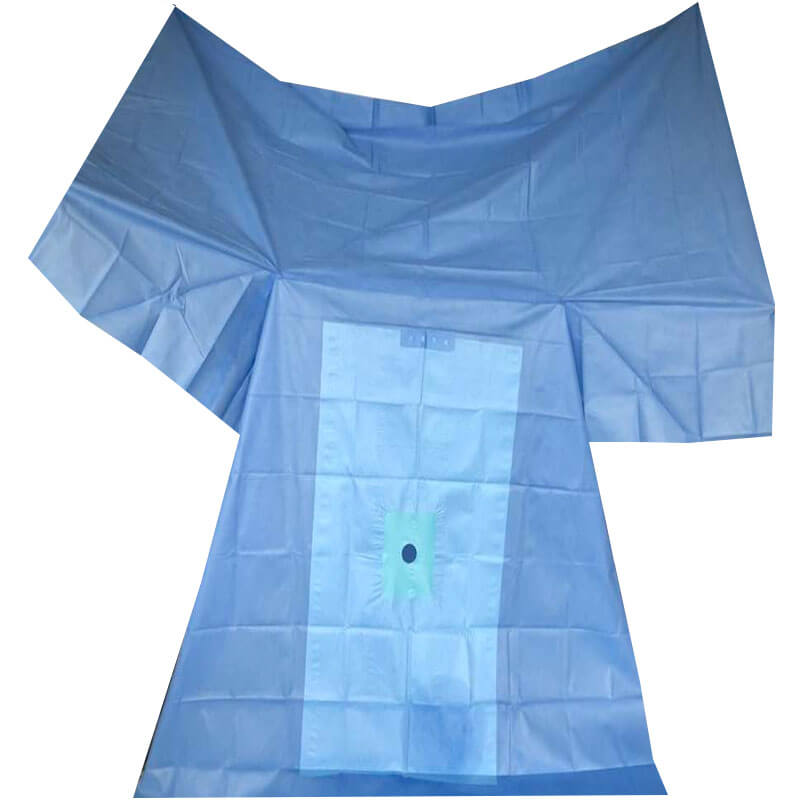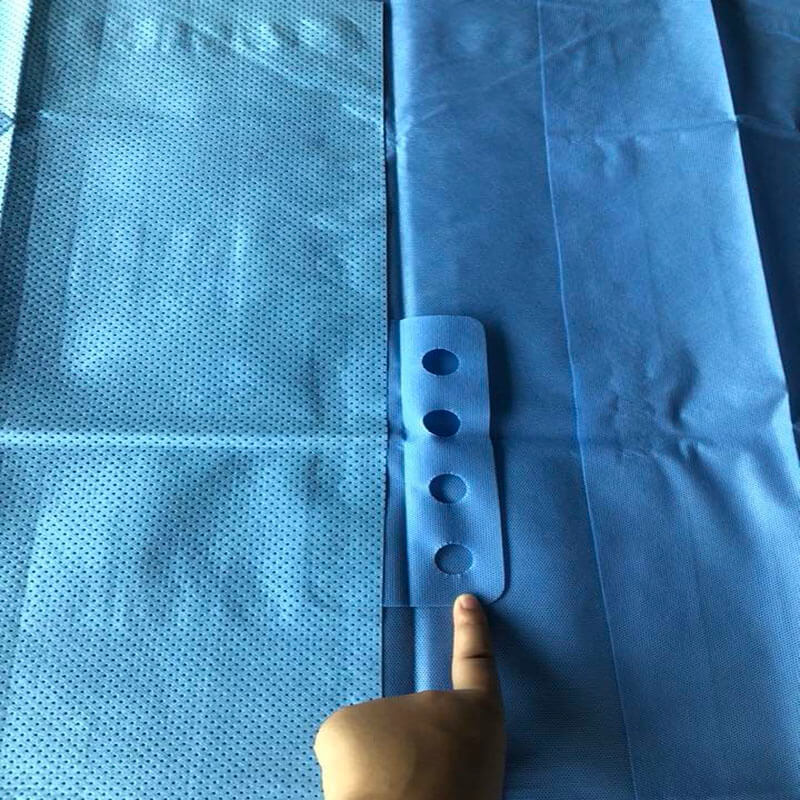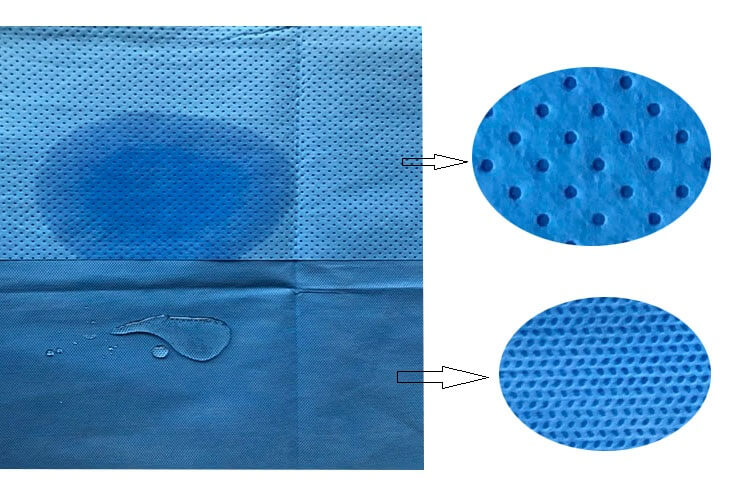 Extremity Surgical Drape Video
Contact Us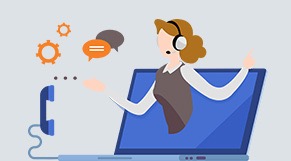 Henan Lantian Medical Supplies Co., Ltd.
TEL: +86 371-89915256
Email: [email protected]
PHONE: +86 18037878230
WHATSAPP: +86 15617721076
FAX:+86-371-89915262